'My Tear Dissolved The View' by Esperi
(Festival Screening - BBC Music Video Festival)

Esperi's 'My Tear Dissolved The View' has just been released as a free download, along with this video by me and my mate Sean McIlroy. Download the song from SoundCloud.



Credits
Filmed by Cat Lee-Marr
Edited by Chris Lee-Marr
Designed / Illustrated by Sean McIlroy
Animated / Composited by Retchy

Chris initially gave me the edited footage along with the song and asked if I could come up with some sort of animation to go along with it. I wasn't entirely sure what to do really, but Seans images got in my head for some reason and I asked him if he'd be up for collaborating on it.

He then came up with these great little creature and plant designs which I animated and kind of squeezed in with the live footage...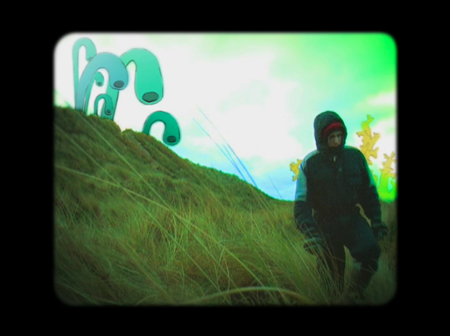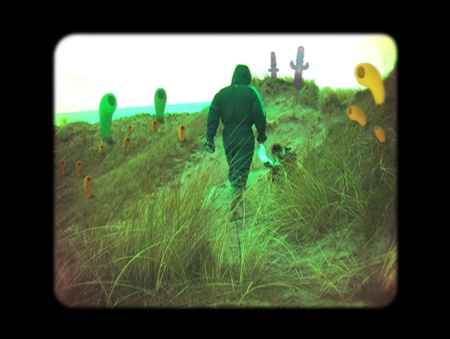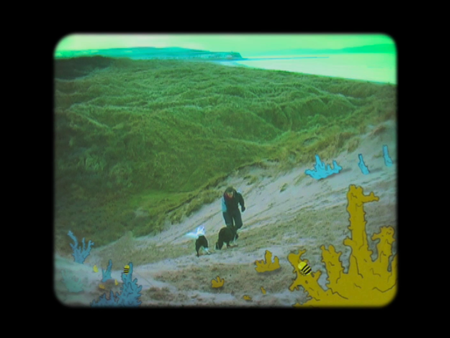 The video was selected for the BBC Music Video Festival in 2011, and was screened on the BBC Big Screens across the UK as well.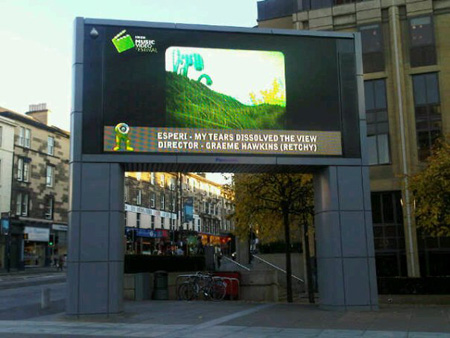 Photo by Esperi :)